MAGic Magnification and Screen Reader Discontinued
Regrettably, Freedom Scientific have recently announced that their MAGic magnification and screen reader software. 
There are a number of alternative pieces of software available that are designed to increase the ease with which a visually impaired person can use their computer. These range from a simple magnification software to all singing all dancing products that include screen magnification and screen reading.
ZoomText, Dolphin SuperNova, JAWS, and iZoom all offer brilliant visual impairment software that is designed to make using your computer easier no matter your level of sight-loss.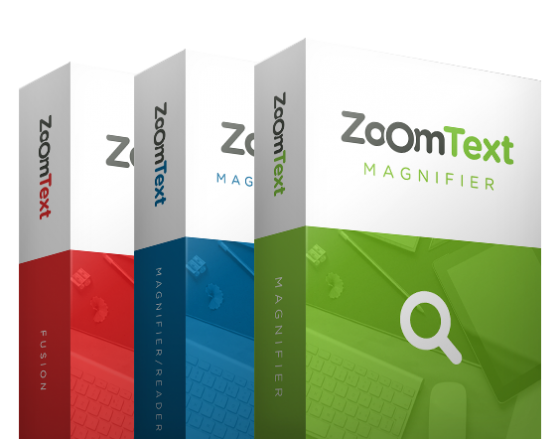 For those who need a product that will work with Citrix or other remote servers, either ZoomText Fusion or Dolphin SuperNova Enterprise will be needed. These are the only two products that will be compatible with a remote server, as both are designed to be installed via RDS and Citrix networks, allowing access to both local and remote networks.